Welcome to our carefully curated collection of the best volcano science experiments.
We have selected these experiments for their educational value, safety considerations, and ability to captivate learners, fostering a deeper appreciation for the wonders of our planet's volcanic activity.
These hands-on, enlightening experiments suitable for all age groups convey the magic of volcanic eruptions and foster a deep appreciation for Earth's geological wonders.
1. Look Inside a Volcano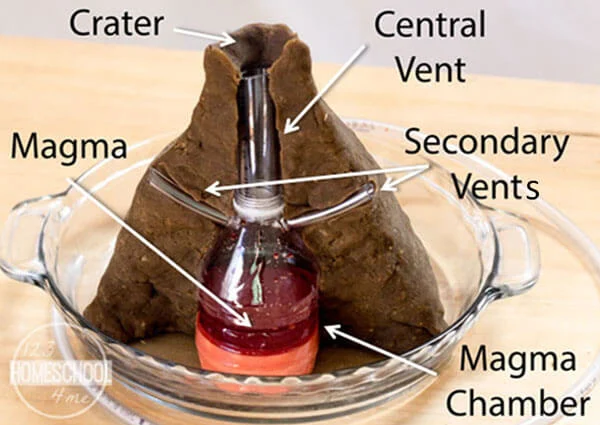 Engage budding scientists as they witness the power of nature firsthand, fostering a deeper understanding of volcanic processes and igniting a passion for earth sciences.
Learn more: 123 Homeschool
2. Underwater Volcano
By simulating the eruption of an underwater volcano, students gain a unique understanding of the explosive forces at play beneath the water
3. Volcano Slime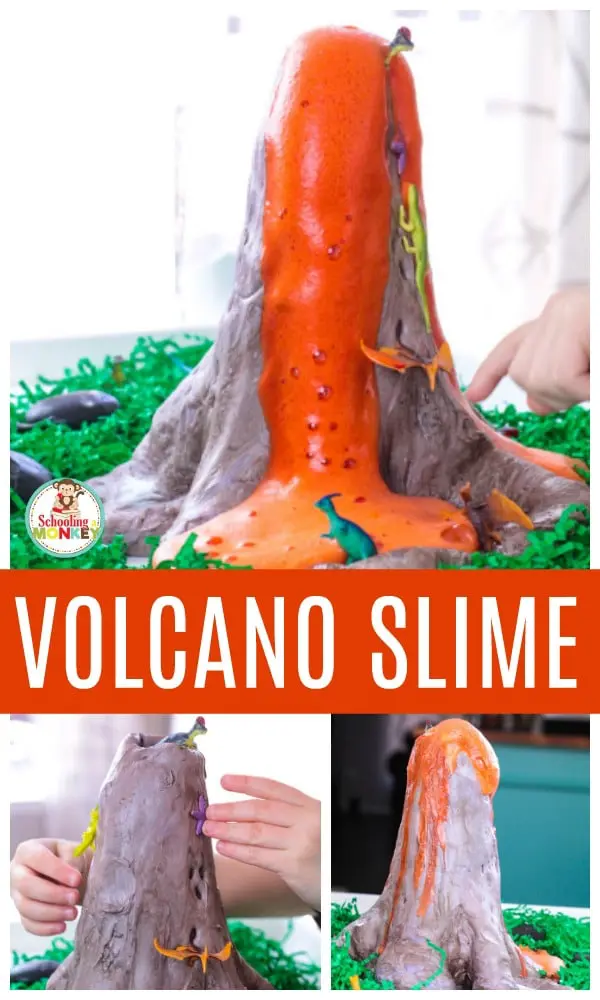 This exciting hands-on activity combines the thrilling eruption of a volcano with the mesmerizing texture of slime.
Learn more: Volcano Slime
4. DIY Volcano at Home
Not only does this experiment provide an entertaining sensory experience, but it also introduces students to the concepts of chemical reactions and viscosity.
5. No Vinegar Volcano Science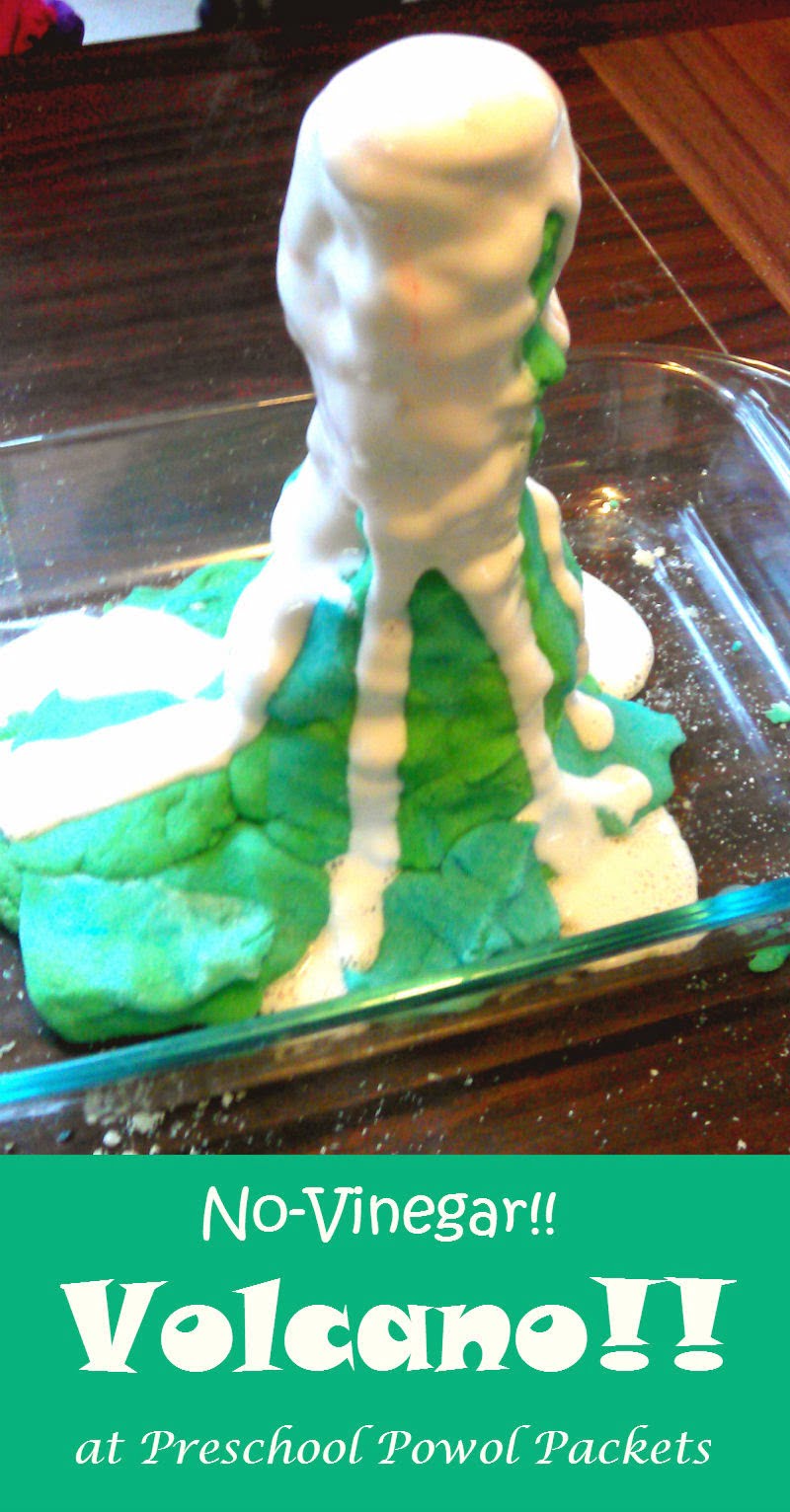 By substituting vinegar with other safe and easily accessible ingredients, students can still witness the captivating chemical reactions that mimic volcanic eruptions.
Learn more: No Vinegar Volcano Science
6. Color Changing Volcano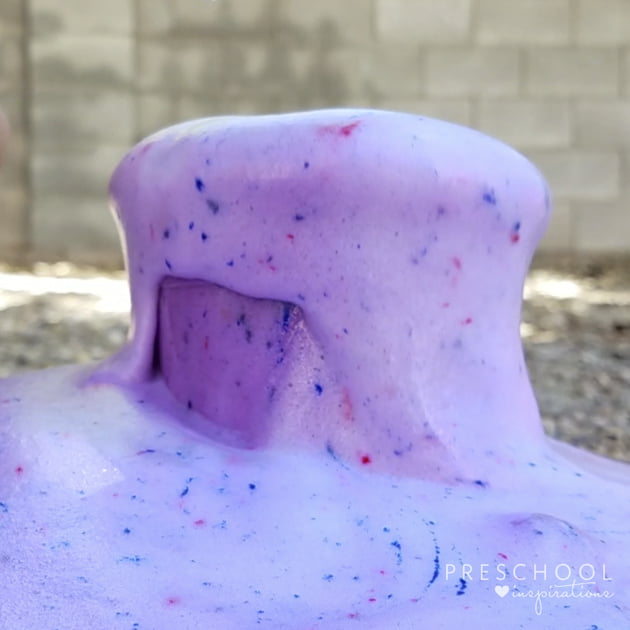 Learn how to take the basic baking soda and vinegar volcano to the next level. This color changing volcano is really simple made and this tutorial includes very detailed step-by-step instructions and a helpful video.
Learn more: Color Changing Volcano
7. Sand Volcano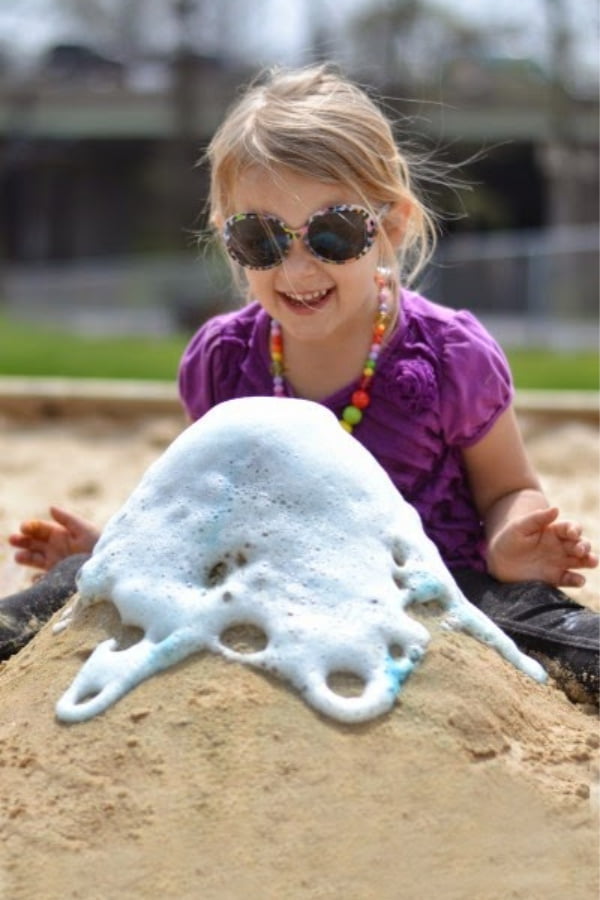 Engage students in a thrilling journey of discovery as they explore the fascinating world of volcanoes through the mesmerizing medium of sand. Watch their scientific curiosity erupt as they bring their own sand volcanoes to life!"
Learn more: Sand Volcano
8. Make a Lemon Volcano
By combining the natural acidity of lemons with a few household materials, students can witness an exciting chemical reaction that mimics the explosive eruptions of a volcano.
9. Clay Volcano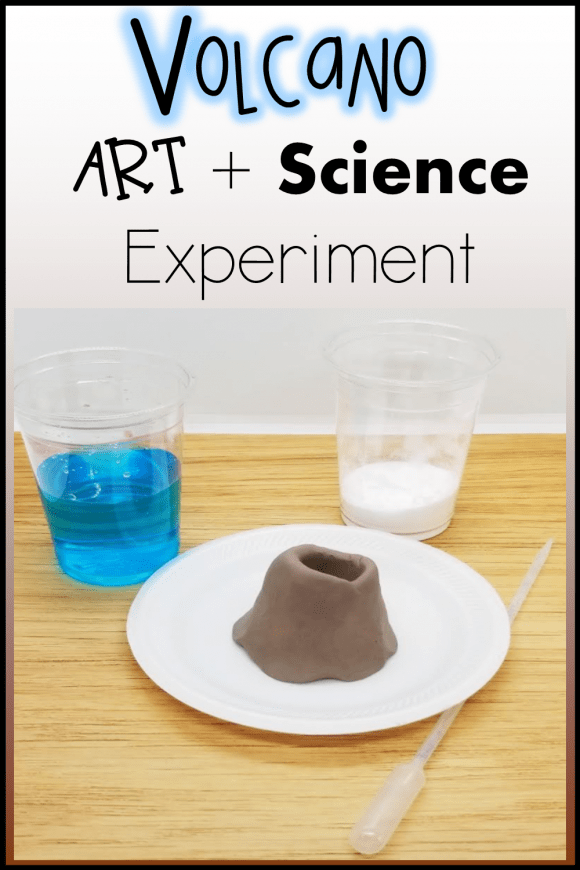 This hands-on activity allows students to mold their own volcano using clay and witness the thrilling eruption that follows. By combining artistry with scientific exploration, students can learn about the geological forces at play in a visually captivating way.
Learn more: Clay Volcano
10. Magma in a Bag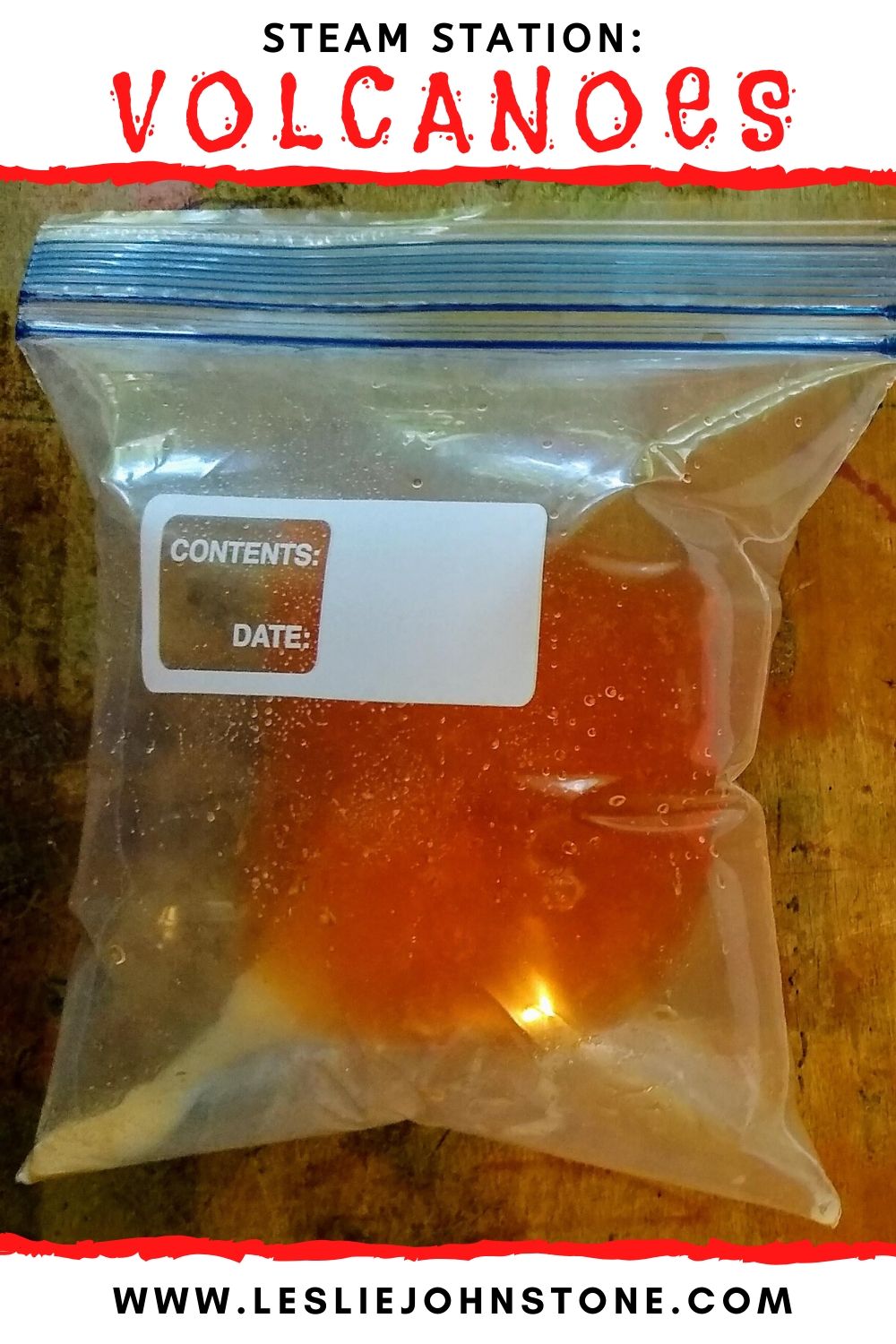 Encourage students to explore the fascinating world of volcanoes through this hands-on experiment that brings the marvels of geology right into their hands.
Learn more: Leslie John Stone
Similar Posts: