Many parents are turning to homeschooling as an alternative to the public school system. Is it right for you?

A new study suggests that even a partial college education is better than no college education at all.

Proven tips and techniques for studying smarter... not harder.
In The Spotlight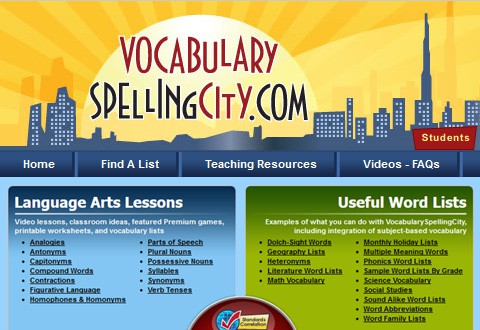 An award-winning site dedicated to helping students improve their vocabulary skills.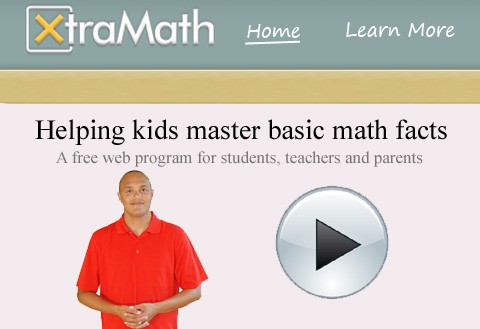 A free web-based resource designed to help kids master basic math facts.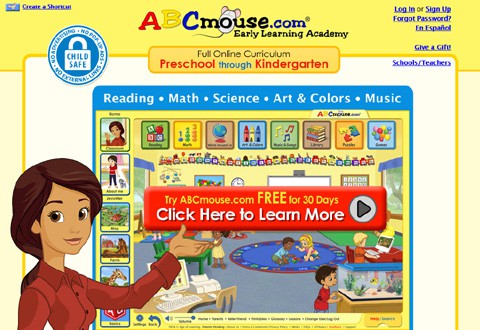 Dedicated to helping children build a strong foundation for future academic success.
Copyright 2018 Educationcorner.com. All rights reserved.