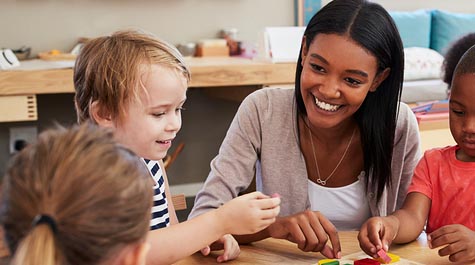 The need for special educators is growing as more and more children going through the school systems are being identified for special education interventions.


Many parents are turning to homeschooling as an alternative to the public school system. Is it right for you?

The key to becoming an effective student is learning how to study smarter, not harder.

Proven tips and techniques for studying smarter... not harder.
Popular Topics & Education Articles
Higher Education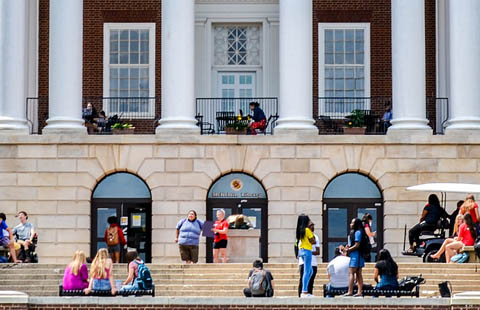 K12 Education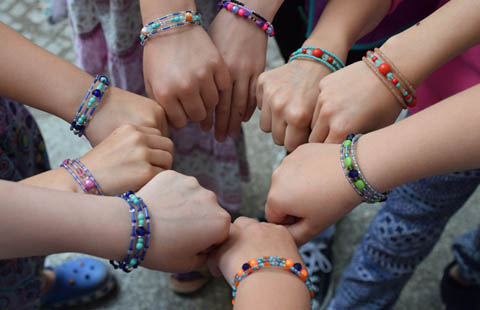 Early Childhood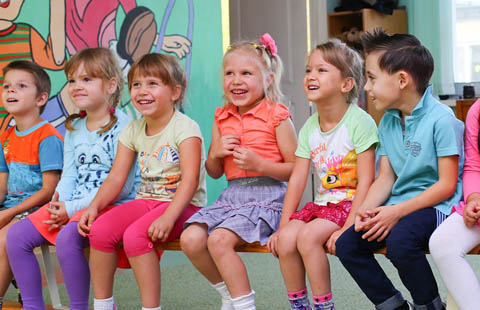 Distance Learning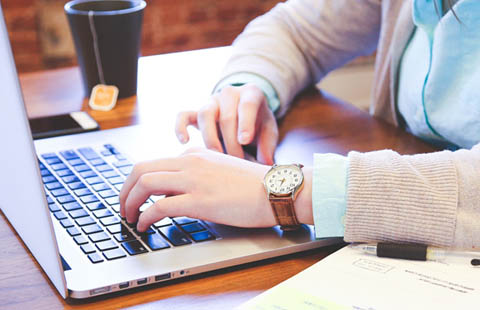 Special Education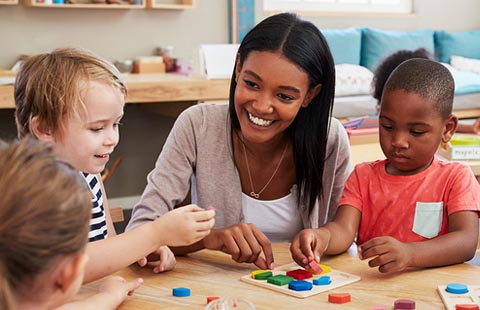 Copyright 2022 Educationcorner.com. All rights reserved.