Many parents are turning to homeschooling as an alternative to the public school system. Is it right for you?

A new study suggests that even a partial college education is better than no college education at all.

President Obama calls for new steps to prepare America's children for success in college and careers.
In The Spotlight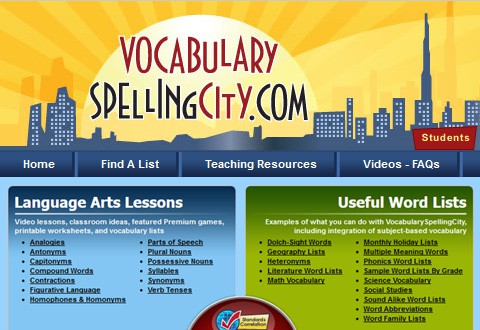 An award-winning site dedicated to helping students improve their vocabulary skills.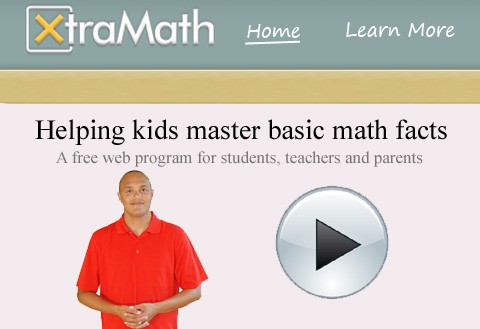 A free web-based resource designed to help kids master basic math facts.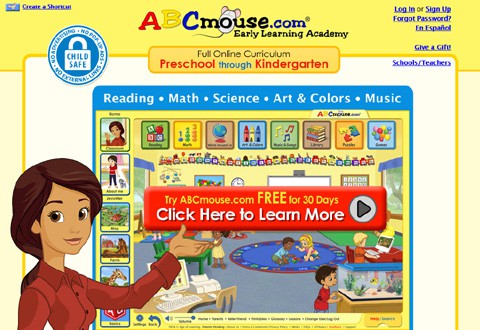 Dedicated to helping children build a strong foundation for future academic success.
Copyright 2018 Educationcorner.com. All rights reserved.