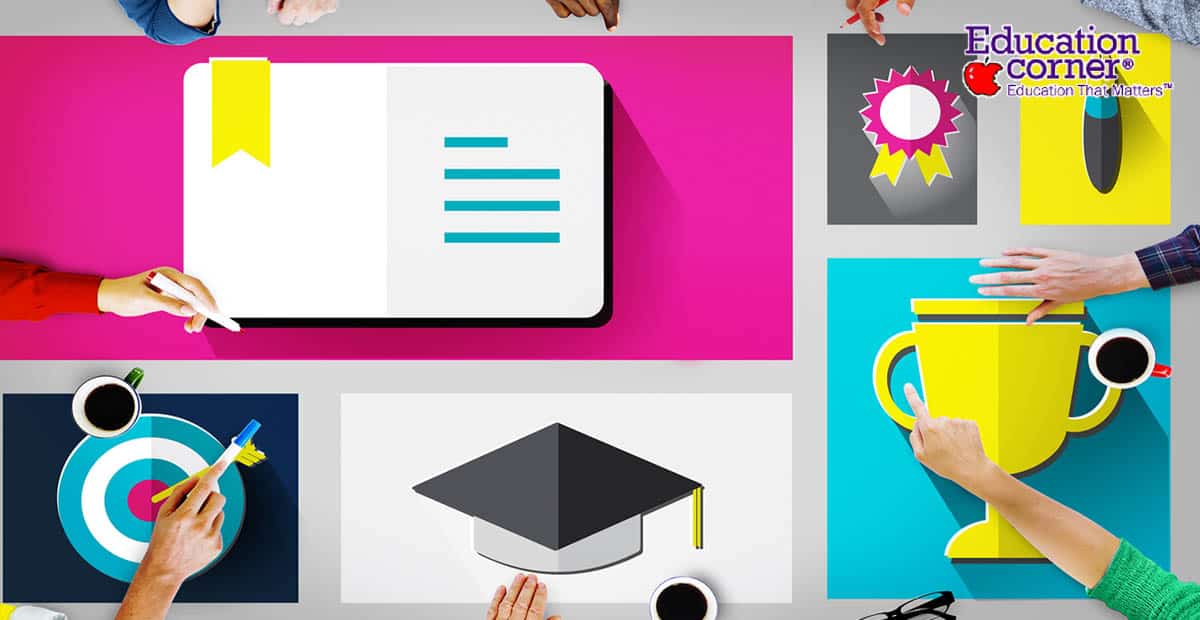 College and University Planning
by Becton Loveless
It requires two years of planning to adequately prepare for college. Students without parents or relatives able to pay for their education must also spend time completing financial aid and scholarship applications. If this seems daunting, there is no need to become discouraged. The following strategies will make college planning less intimidating and more manageable. Once you complete all the necessary steps to enroll in college, you can focus on preparing academically for the rigors of college courses. Impatient people must remember that college planning is a multi-step process and cannot be completed overnight. In most cases, people involved in college planning must be persistent and thorough.
Start your college planning when you are a high school JUNIOR
All students applying for college admission must either take the ACT or the SAT.
Maintain a high grade point average (GPA) while in high school. College admission committees review grades from each year in high school.
Take time to determine how big of a school you would prefer to attend, potential majors, what city or region you want to study in, and what extracurricular activities interest you.
If you intend to attend a school in your state or local community, review state and local newspapers and bulletin boards at libraries and city halls to locate information about college fairs and open houses.
Take time to learn about grants and scholarships you qualify for since many programs are available for students without parents able to pay for their college tuition.
Inquire about early deadline scholarships well in advance because many schools require applications to be returned while students are still in high school.
While in high school, participate in extra-curricular and community service activities.
If you do not want to become involved in extracurricular activities during high school, you should consider organizing a service project, becoming a member of a school club, or participating in community service sponsored by your church. College admission committees are usually impressed with students involved in community service.
In the FALL of your SENIOR year:
During your senior year in high school, begin to narrow the list of colleges you are interested in attending. Once you have identified a list of appealing schools, request brochures from these institutions or review their websites.
If you have a low ACT or SAT score, re-take the test. Study guides are available to better prepare you, or you can enroll in a preparation course. In addition to increasing your admission opportunities, a higher ACT or SAT score can improve your chances of earning scholarships.
Tour the campuses of any local schools you're interested in attending. Many colleges and universities permit high school students to sit-in during lectures and receive a tour from current students.
Beginning during September, set time aside each month to locate scholarships you qualify for.
Begin submitting applications by October since most colleges and universities offer early decision deadlines.
Many high schools, community libraries, and local colleges offer seminars or courses on budgeting and preparing financially for college.
Once you've narrowed your list of schools, double check to ensure all required financial aid forms are submitted on time. Individual schools usually have different deadlines and requirements.
Fill out a Free Application for Student Aid (FAFSA) form. A paper form is usually available at most community libraries and high schools, but an online form can be completed at studentaid.gov/h/apply-for-aid/fafsa. For more information call 1-800-4-fed-aid.
Once you've filled out a FAFSA form, submit it as early as possible. Completed FAFSAs can be returned beginning in January during a high school student's senior year. Since parents of high school students must provide information about their annual income on a FAFSA, it's recommended to file taxes as soon as possible.
In the SPRING of your SENIOR year
Be sure to double-check that you've fully completed and returned any required financial aid forms. Most schools require that the FAFSA be submitted by March 15. Even though this is the deadline, it's recommended to complete it and submit it as soon as possible.
Submit scholarship applications early and never after deadlines. Many schools have deadlines during the spring. Likewise, be sure to keep your eyes open for new scholarship opportunities, particularly between April through August.
Watch for your Student Aid Report (SAR). In most cases, it will be available a month after a FAFSA has been completed and returned.
Once you've been notified of what schools will admit you, contrast the financial aid rewards offered by each school. In other words, review each award, so you can effectively weigh it in your decision.
Decide which college or university you want to attend and inform the school.
Finalize financial aid forms and submit them to the school you've selected.
Apply for student loans if necessary, and submit a final copy of your high school transcript to the school you will attend.
Inform the colleges or universities offering you admission which you do not plan on attending.
Once the admission process is complete, you can begin to prepare for a very changeling, but also rewarding journey. College students have a lot of fun, but they must also spend a considerable amount of time studying. This is especially true for students receiving academic scholarships. If you receive a scholarship, do everything within your power to make sure your grades do not drop to unacceptable levels.
Topics and Resources
Explore various topics, articles and resources designed to improve your college planning experience.