External Pressures Bring Changes to Higher Education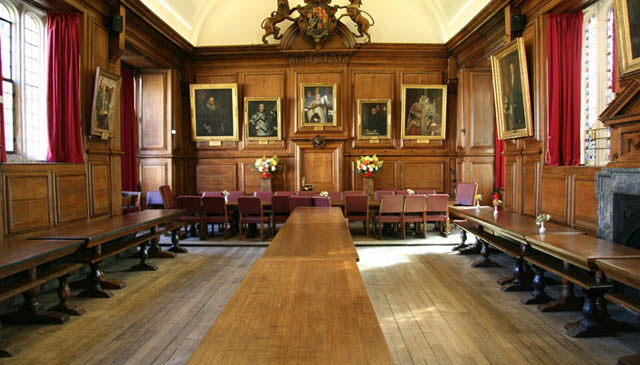 Online learning is continuing to evolve to meet the always changing needs of students. Many of the high-paying jobs available in the job market require some type of college education. Increasingly, students are working full-time and taking advantage of new telecommunications technology to complete their education at their convenience. These changes are forcing many colleges and universities to adapt.
Many schools are reluctant to change, but nonetheless, are being forced to. The impetus for change is being driven primarily by economic changes and the ways in which students are now completing their education. This is requiring schools and professors to alter the methods previously utilized to educate college students.
Tension #1: Economic Forces
Colleges and universities are not immune from economic changes. Because governments are currently experiencing major budget problems, money that formally was available for education is no longer there. As a result, many schools are looking for new sources of funding. Many schools are mulling over the possibility of adapting the business model to meet budget needs. In the past, this would have seemed heretical to educators abhorring the idea of marketing education.
Another factor leading to budget problems for colleges and universities is the competition from for-profit and online universities. For-profit schools often utilize effective marketing and business strategies to recruit new students away from traditional schools. To keep student enrollment rates high, traditional schools are making adaptations to their learning models to attract and retain more students.
Although the steps taken by many traditional colleges and universities are not unreasonable, (low enrollment rates decrease the amount of money available to provide high-quality education), many educators resent the idea that education has become just another commodity to sell on the open-market. Many educators are responding with philosophical resistance.
Tension #2: Philisophical Resistance
Many educators are not pleased with the growing popularity of online education. They are usually concerned about the quality of education provided by online courses. This is partly because students enrolled in online courses do not have the same interaction with teachers as students in traditional classroom settings. Most people working as college professors and administrators were educated with traditional learning methods.
Many college professors favor traditional teaching strategies opposed to new models resulting from new technology. This method involves trained experts relaying their knowledge to students within a classroom. However, online education has altered this method of teaching.
Many instructors feel online education is a threat to their jobs. Other instructors are not eager to lose control of classroom content and curriculum. The loss of academic freedom concerns many teachers since it often requires groups of educators to collaborate together to develop online educational content. Traditionally, professors worked independently to develop lesson plans.
Tension #3: Political Challenges for Leaders
There is often political resistance when changes are made at large and bureaucratic institutions, such as colleges and universities. Many of the changes traditional educational institutions must make, resulting from such factors as budget cuts and the rise of for-profit universities, are often met with resistance from top college and university administrators.
After colleges and universities have determined the necessity of adapting to educational changes, these institutions must make constructive changes while still maintaining the traditions that have defined them.
It will be very important for traditional educational institutions to integrate online programs with traditional programs of study to remain competitive with for-profit universities. In fact, programs can be developed that provide students the convenience of studying online while getting the rich education experienced offered by traditional classroom learning.